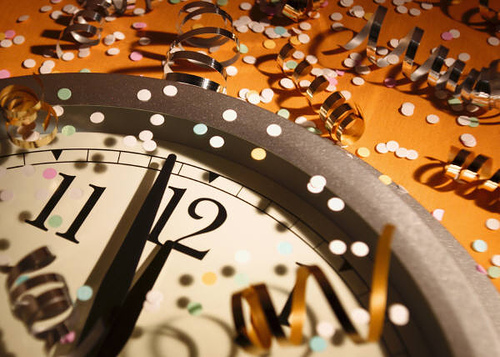 the clock strike twelve.. the new year has come!! welcome 2009!! hope u'll bring better life for me.. hehee. i kno we have to work for the life we want.. but luck doesnt come tat easy.. so.. 2009!! help me.. hehehee.. as the 12am past by. n the sound of fireworks is in the air.. i call my love.. my baby.. my muffin.. i dun kno if any1 knows this but her berthday is at the strike of midnight on the new year day... hehehe.. hurm.. i sang for her wif my heart out.. i cant b wif her to sing to her live.. cause the distance prob n she has sumthg esle to be worry about.. hurmm.. today is her berthday.. n until the next berthday she having, i'll b loving her more n i hope she'll do the same.. this year love better last.. last until my soul apart from my body.. hurmm.. hope my luck will cum by this year n hoping it will cum sooner.. hehehe.. me n my baby is waiting for the day.. the day.. n the day will cum to us.. kan baby?
i lurve u.. u n only u.. no one esle.. except u.. happy berthday to u n hope new year will bring more happiness from me and everyone around u.. muaaahsssxzzzz!!!
love love love... try to stop me to love u love!!